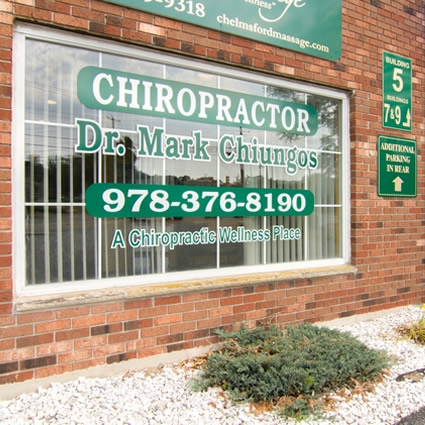 About Us
Dr. Mark Chiungos attended New York Chiropractic College and graduated with honors. He became an associate of a well-known chiropractor, who Dr. Chiungos learned a great deal from. After some years of experience, he decided to open his own practice.
Why Chiropractic?
Dr. Chiungos sees his role in simple terms: to help people continue to live fulfilling, rich lives. If you are under stress, in pain or have low energy, chiropractic may be the perfect solution for you.
Though you likely seek chiropractic care because you are in pain, the alleviation you will experience is far from the only benefit. Patients report greater vitality, higher mobility, and a better overall function.
Guided by a Moral Compass
Dr. Chiungos believes in honesty and decency above all. He wants to do the right thing by each patient. When you meet Dr. Chiungos, your safety, health and best interests are always kept in mind.
If he determines that you can benefit from care, he will get to the root of your problem, apply the correct technique, and begin making the changes your body needs to be healthy.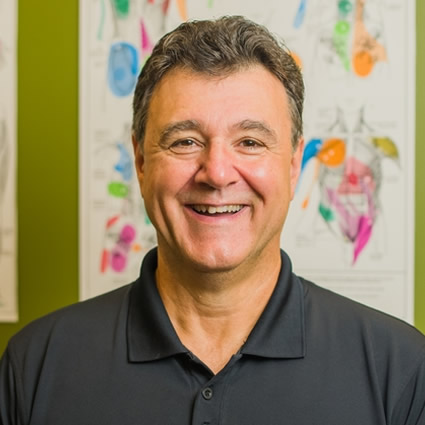 Dr. Mark Chiungos
Mark J. Chiungos DC is a native of Chelmsford, MA. He graduated from Chelmsford High School. He obtained his undergraduate Degree (BA) from The College of the Holy Cross, Worcester MA. He attended college as a Scholarship Athlete with Local and National recognition.
During his post-college career as a Licensed Construction Supervisor, he returned to Middlesex Community College and the University of Massachusetts Lowell Campus to further his contracting career. During his studies as an Engineering student, Dr. Chiungos had a change in direction due to education and a personal experience with Chiropractic. Years later, Dr. Chiungos returned to lecture as an Adjunct Professor at Middlesex Community College on the subjects of Anatomy, Physiology, Nutritional Science and Biochemistry.
He attended The New York Chiropractic College, Senneca falls, NY where he successfully completed his graduate studies, Magna Cum Laude. After a several years of internship, he established his own private practice in Chelmsford, MA.
A Passion for Family
He lives with his wife and children in Chelmsford, MA. Dr. Chiungos is an avid athlete and still maintains his training, skiing, surfing and AirSoft.
Stay in Great Health
You might be surprised at how such a safe, simple form of health care can get you feeling good quicker than you ever believed. Most people seek out chiropractic because they are in pain. As they feel better, they notice that their function is improving, too.
One of Dr. Chiungos's patients was a man working in the telecommunication industry. Though chiropractic had him feeling better, he thought it would never be possible to reduce the frequency of visits from his once-a-week appointments. Before long, however, the man was seeing Dr. Chiungos monthly and now just needs periodic tune-ups.
Book an Appointment
If you are curious about chiropractic, learn more today. Call or email today to set up your first appointment! (978) 376-8190

About Dr. Mark Chiungos D.C. Office | (978) 376-8190